Resistance
& elegance
Our must-haves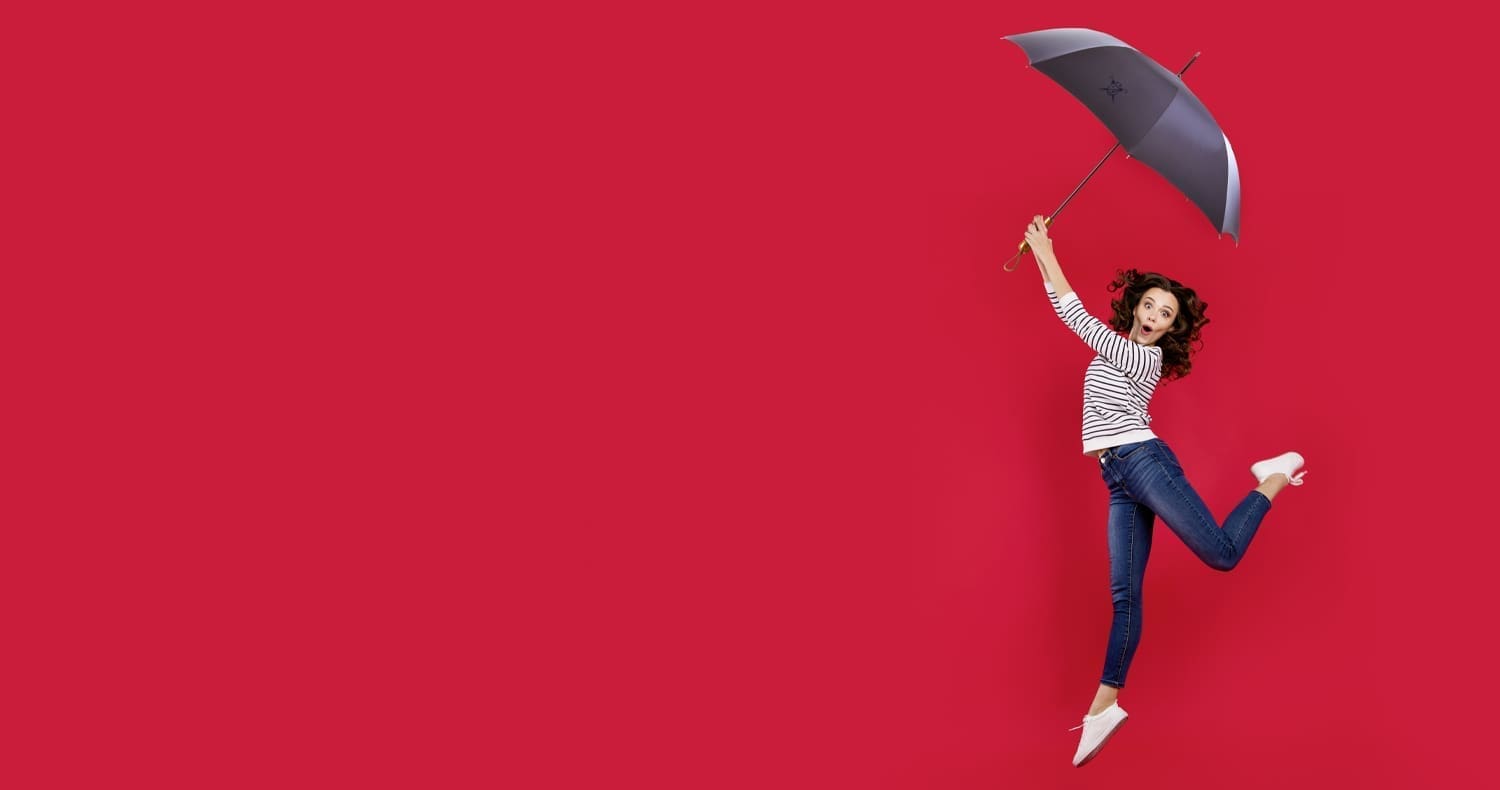 The reference
"Made in France"
brand
its history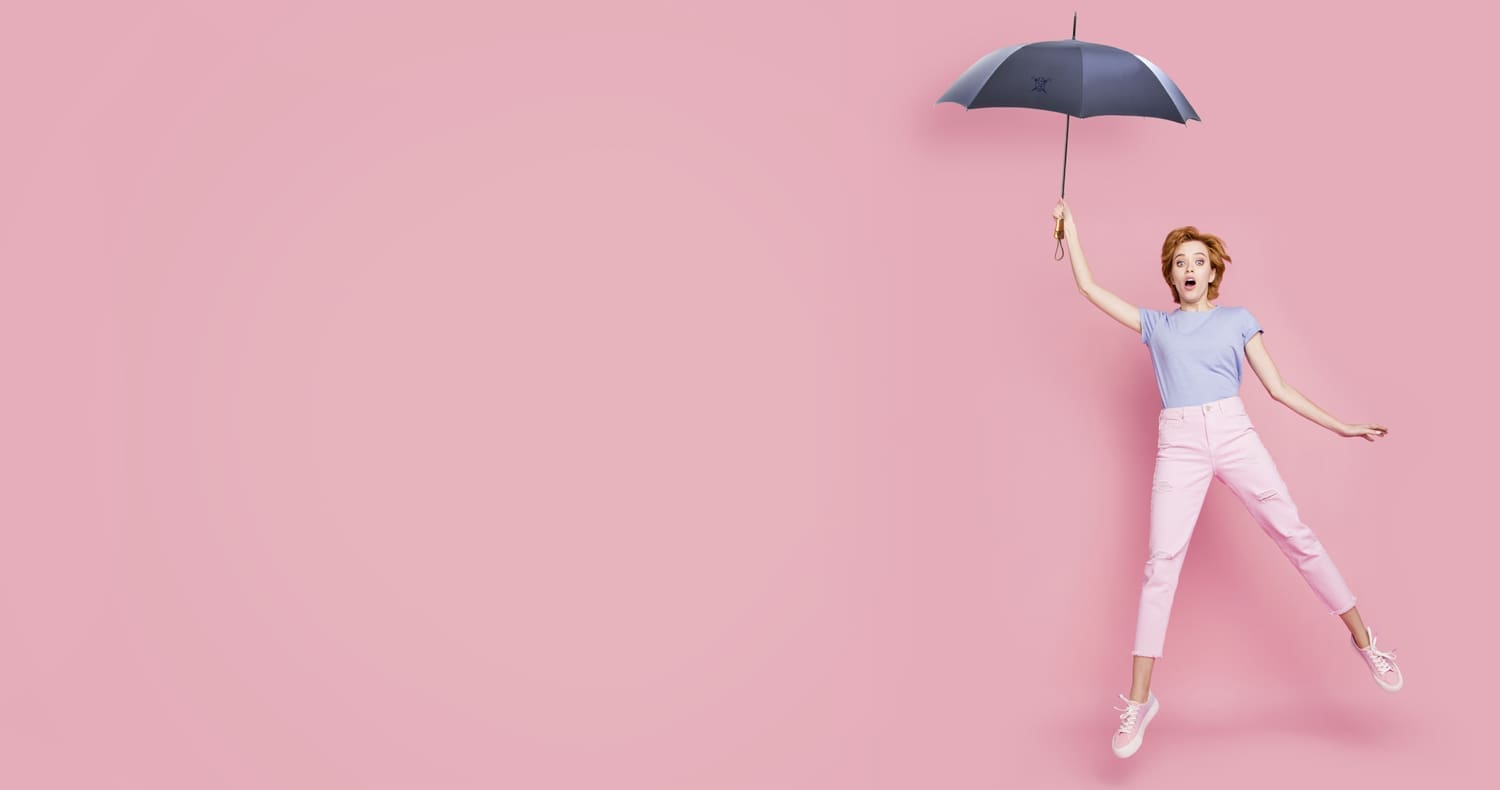 A luxury
craftsman
find out more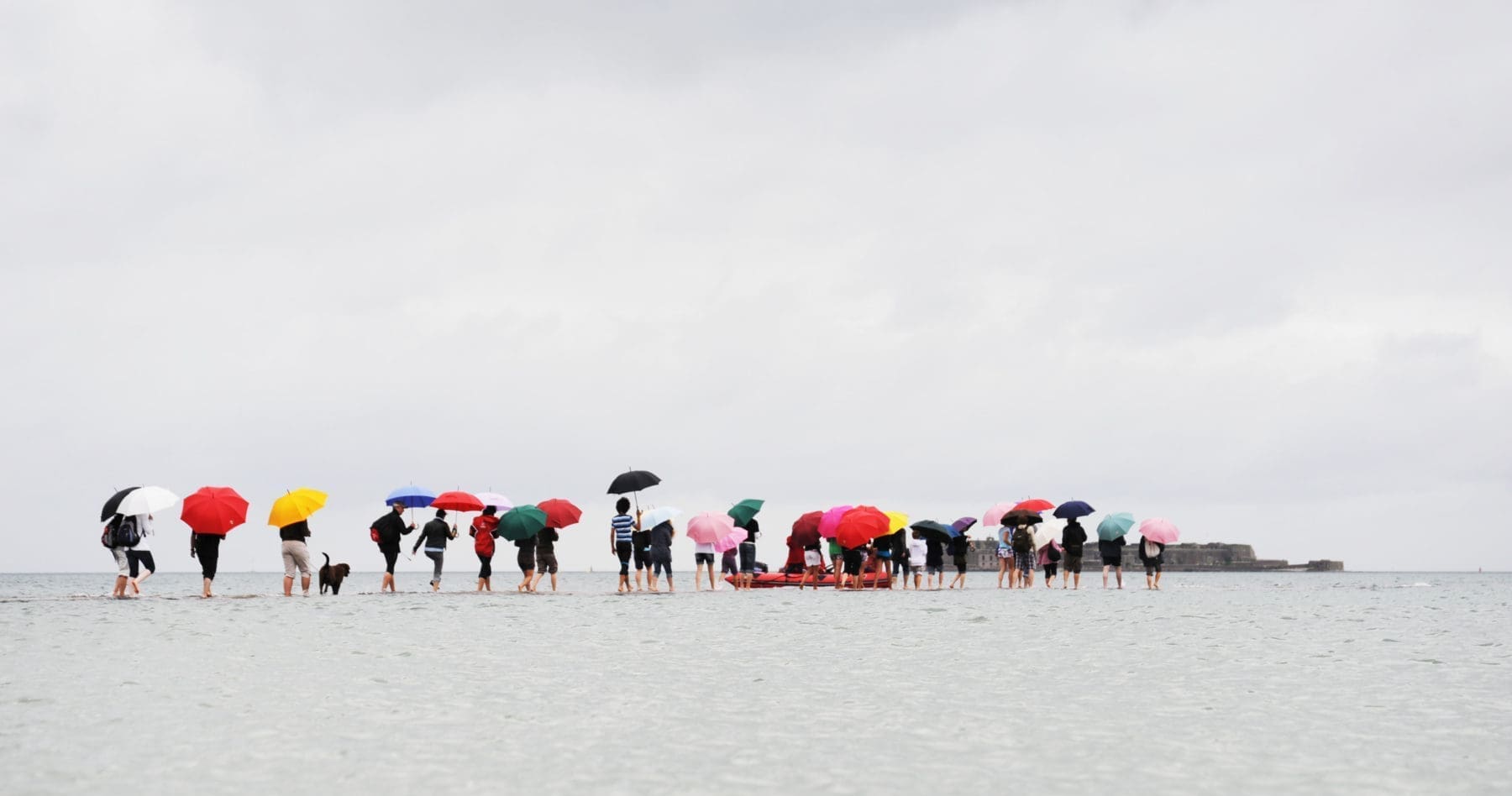 Le Parapluie de Cherbourg umbrellas
It was born in Cherbourg, at the bow of the Cotentin region, a land surrounded by the sea which sometimes cradles it, sometimes mistreats it. It has inherited a strong personality from it. And like a sailing boat flying the flag of her native port, it proudly wears on its canopy the embroidered arms of the brand "Le Parapluie de Cherbourg".
The Manufacture
Quality elevates people, it bears the name of la Manufacture de Parapluies de Cherbourg (the Manufacture of Cherbourg Umbrellas). It brings together women and men who have invested themselves and become luxury manufacturers. Made on site, the umbrellas are hand-made to a zero-fault, zero-defect standard.
Discover the manufacture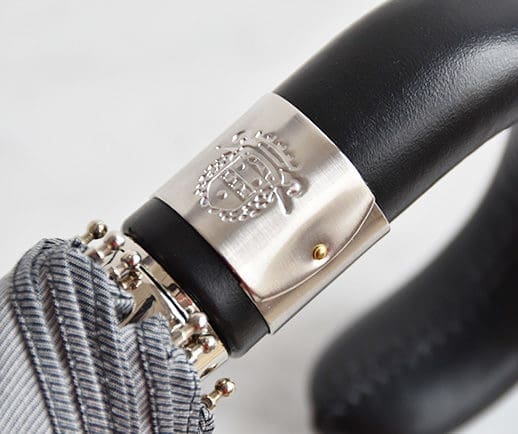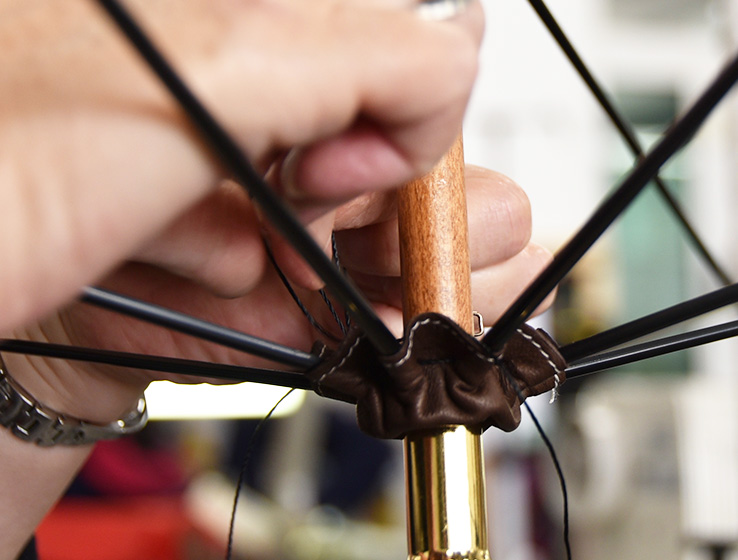 Les Parapluies de Cherbourg
After Jacques Demy's movie Les Parapluies de Cherbourg (The Umbrellas of Cherbourg) was released in 1963, it was Le Véritable Cherbourg's turn to make Cherbourg – the capital of the Cotentin – shine. Created in 1986 by Jean-Pierre Yvon, this top-of-the-range umbrella is sold all over the world. Adopted by the greatest luxury brands, this gem of umbrella comes in around twenty models and colours, always displaying elegance à la française. And if its look causes a sensation, its unquestionable resistance makes it one of the strongest umbrellas in the world. Tribute to the movie Les Parapluies de Cherbourg (The Cherbourg Umbrellas). Directed by Jacques Demy and put to music by Michel Legrand, this hugely successful movie was awarded the Palme d'Or at the Cannes Film Festival.
This love story also launched the carrier of Catherine Deneuve: she played the role of Geneviève, the daughter of Madame Emery – a widow selling umbrellas – who Guy – a garage owner living with his aunt Elise – is in love with! The scenario inspired Jean-Pierre Yvon who was fascinated by the filming of the movie in Cherbourg city. Les Parapluies de Cherbourg enjoyed a round of applause throughout the world! As Le Véritable Cherbourg, it put on a great act in Orelsan and Stromae music video La Pluie.
Its story
Born into a family, whose members have been leather manufacturers from Father to Son since 1800 in Cherbourg, Jean-Pierre Yvon created and registered the trade-mark "Le Parapluie de Cherbourg" in 1986, and today, his son Charles is taking on the family business.
Discover its story