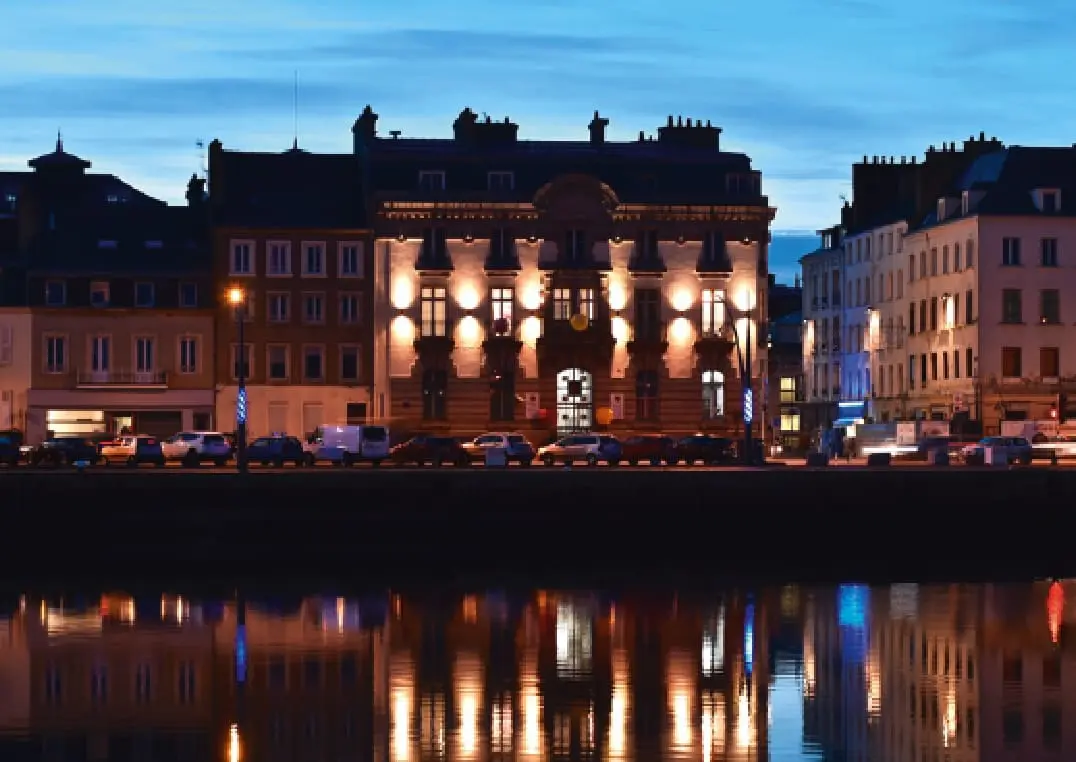 Visit
Discover the secret of the Cherbourg Umbrella with guided and self-guided tours of the Manufacture's workshops. Located in the heart of the city, the Manufacture has taken over the former Banque de France building on Quai Alexandre III, facing the port. Share the passion and know-how of the men and women who make this legendary product!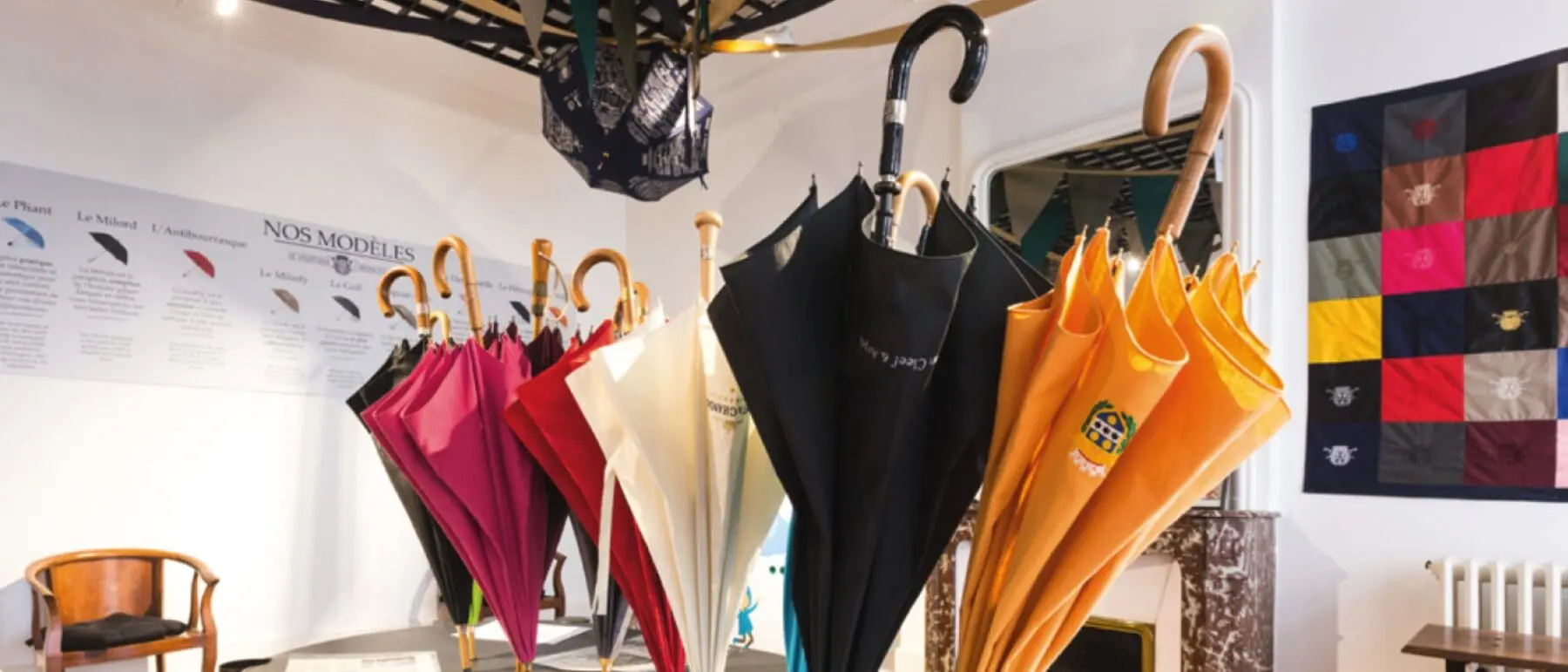 The museum
The museum is located in a historic building in the heart of Cherbourg. You'll discover all the steps involved in making a Cherbourg umbrella. Take in the panoramic view of the workshops and the harbor, and immerse yourself in the unique atmosphere of this "Qualité Tourisme" factory.

By obtaining Qualité Tourisme certification, Manufacture Le Parapluie de Cherbourg guarantees you a high-quality welcome and service.
The store
The Manufacture boutique offers you a unique choice of umbrellas. You can choose the model best suited to your size and style, and personalize it with embroidery of your initials.
Sorry, the store is closed
Are you looking for an original room rental in Cherbourg for your meetings, seminars or team-building days?
Located in the heart of Cherbourg, in the former Banque de France building, Le Parapluie de Cherbourg offers you the possibility of renting meeting rooms or movie theaters. This atypical venue steeped in history is sure to leave a lasting impression on your staff. Whether in terms of comfort or environment, for your meetings or conferences, our rooms will meet all your needs.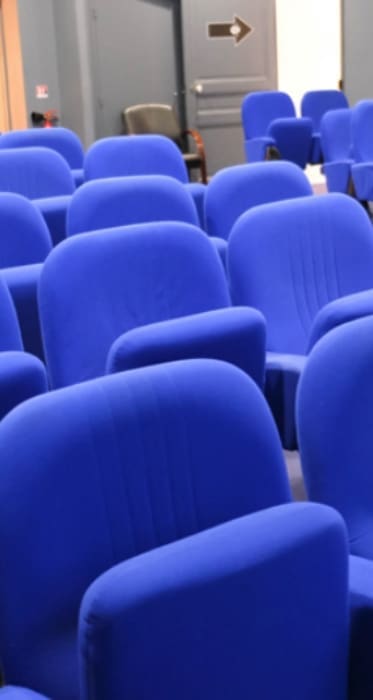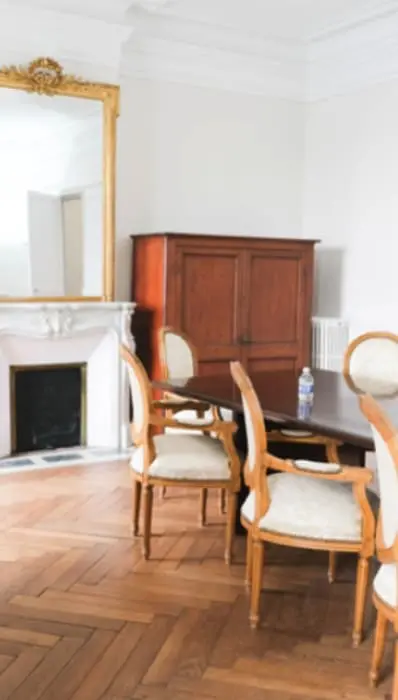 Practical info
Guided tour
15 people minimum
Reservations on +33 (0)2 33 93 66 60
Adults: €8
Children (accompanied) aged 6 to 18: €4
Under 5s: free
Open house
Adults: €5
Children (accompanied) aged 6 to 18: €3
Students under 26: €4
Under 5s: free