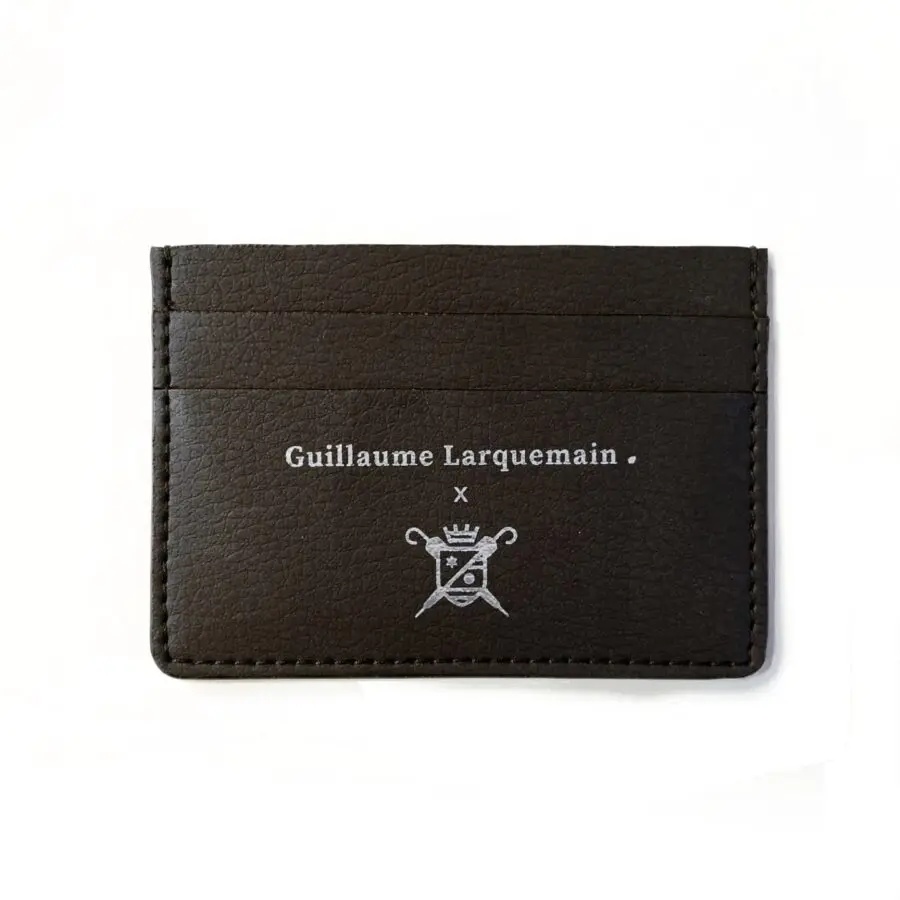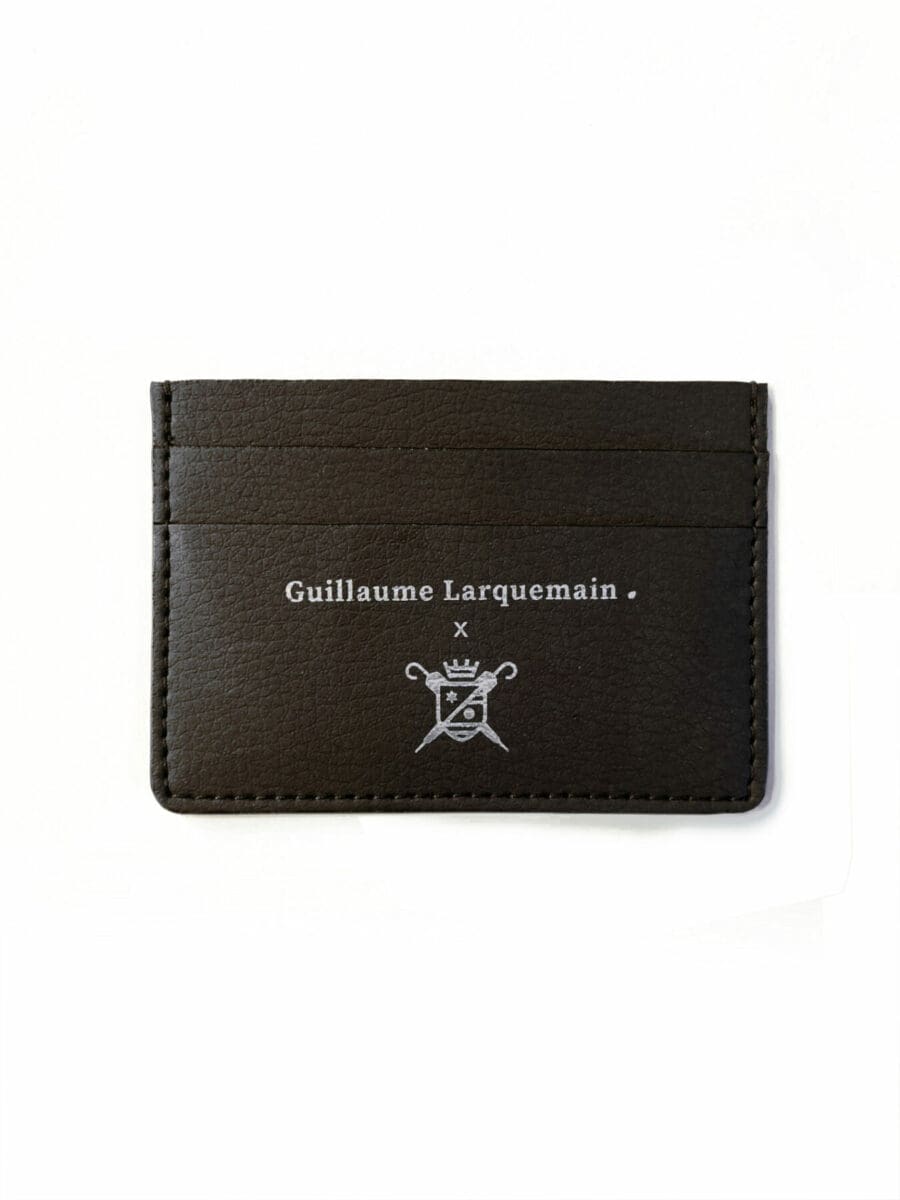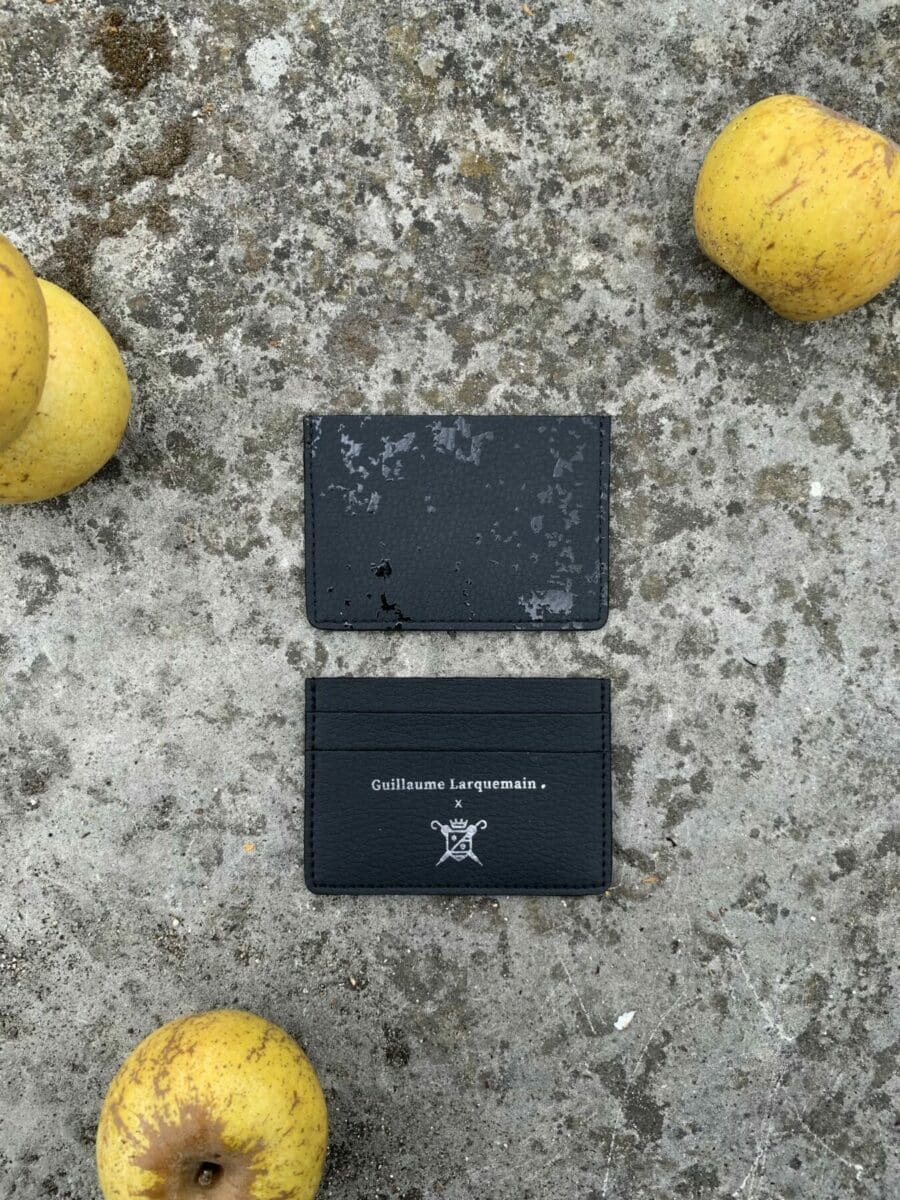 Le Parapluie de Cherbourg x Guillaume Larquemain
In collaboration with Guillaume Larquemain. Apple canvas card holder.
95,00€ INCL. VAT
2-year warranty
against all manufacturing defects, with lifetime after-sales service.
Limited edition
When Le Parapluie de Cherbourg, an internationally renowned brand, decided to join forces with a fast-growing apple canvas leather goods brand, the result was a limited edition collection of Petite Maroquinerie. A concentrate of innovation and know-how for an exceptional collection.
French elegance
Le Parapluie de Cherbourg is synonymous with French elegance and exceptional products. It is in the brand's DNA to seek out partnerships with renowned designers and brands who share the same vision of top-of-the-range and French savoir-faire.
So it was only natural that the destinies of Charles Yvon, CEO of Le Parapluie de Cherbourg, and Guillaume Larquemain, designer and founder of his eponymous brand, should cross at the Paris "Made in France" trade show.
100% Normandy
The benchmark Normandy manufacturer has teamed up with Guillaume Larquemain, renowned for his high-end apple canvas bags with their minimalist, elegant style. The designer created an exclusive motif by photographing the detailed imperfections of an apple skin. This pattern, unique to each model, was digitized and reproduced in gloss on the matte canvas, which is both waterproof and resistant.
The result of this collaboration is an apple canvas card and passport holder. The collection is handcrafted 100% in Normandy.