Le Sport
From 199,00€ TTC
Le Sport is the automatic, resistant and comfortable umbrella. Its large diameter can easily cover two people.
Description
This large umbrella, made for all weather, is the big brother of the Antibourrasque.
Each whale, like a reed "folds but does not break".
The "Sport" model is the sport-chic model, it is the essential accessory for gallant men.
Détails
Resistance to the wind: tested with winds up to 140 km/h (≈ 87 mph)
Straight handle made out of Jura hornbeam / Curved handle made out of chestnut wood or rush.
Fittings with ruthenium grey finish
Diameter 113 cm / 44.5''
Height 94 cm / 37''
Weight 620 gr / 1.37 lb
Shipping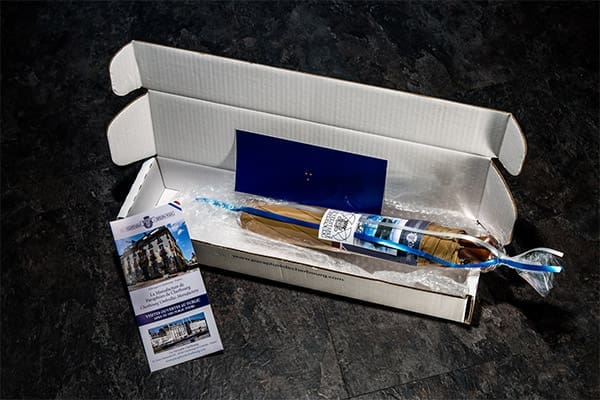 • Secured transportation box
• Double-wall corrugated cardboard box
• Recycled paper
• Umbrella wrapped in shock-resistant bubble wrap