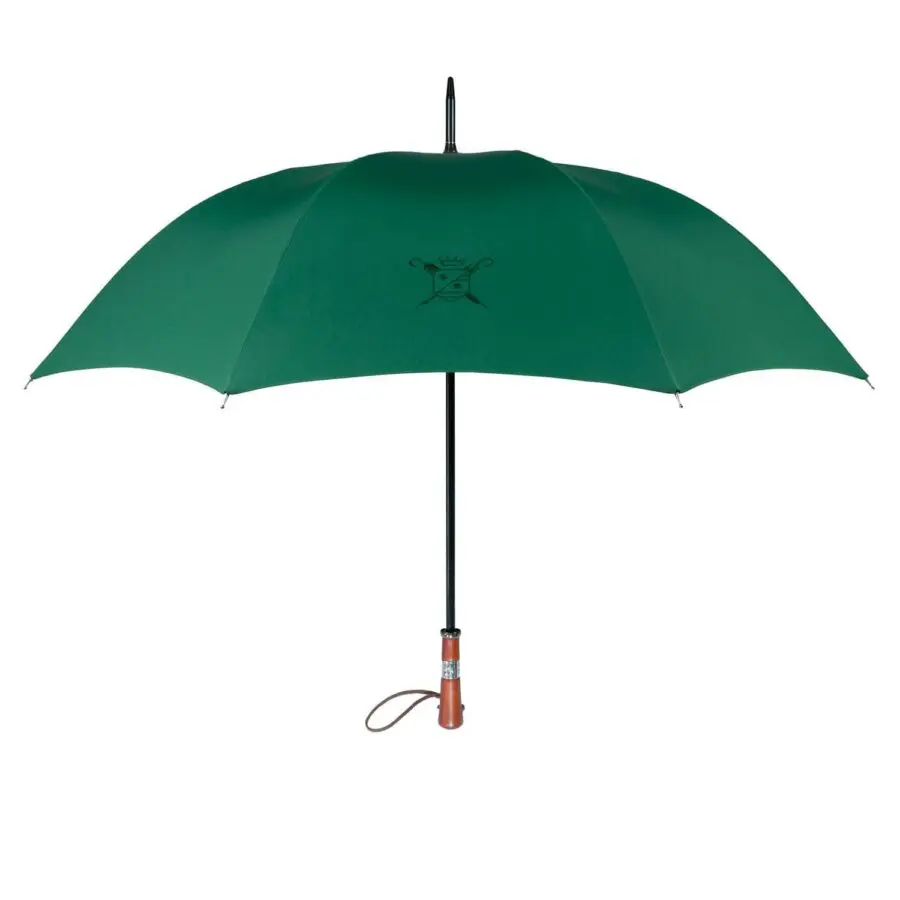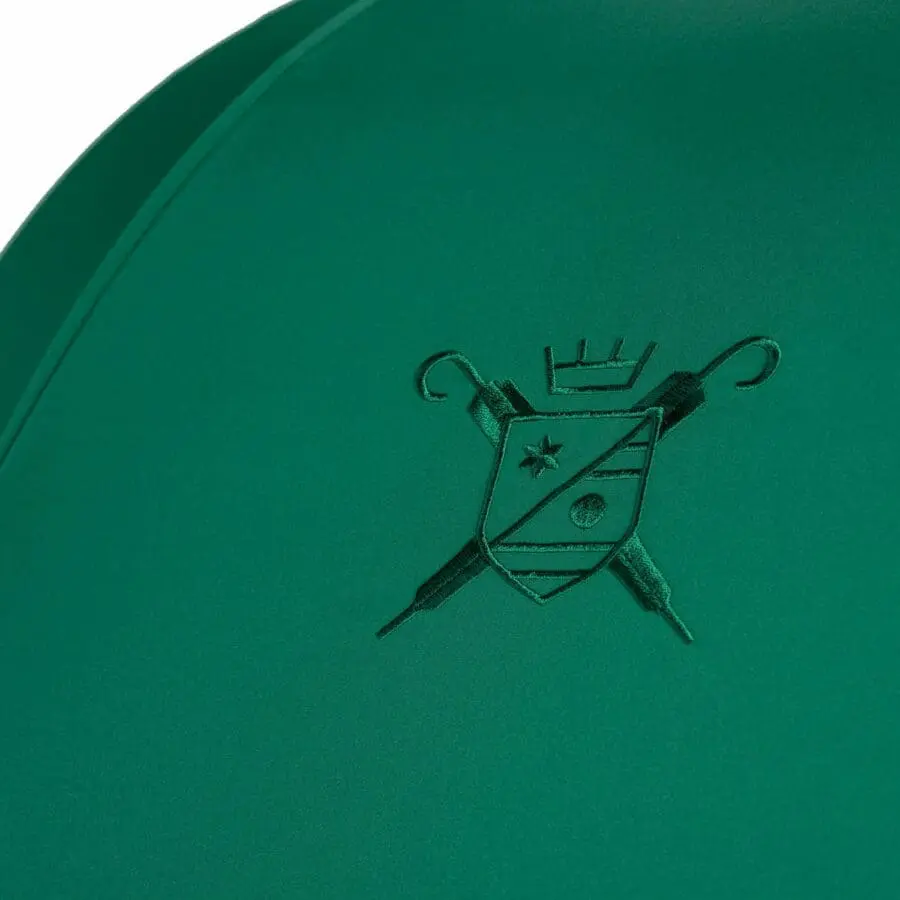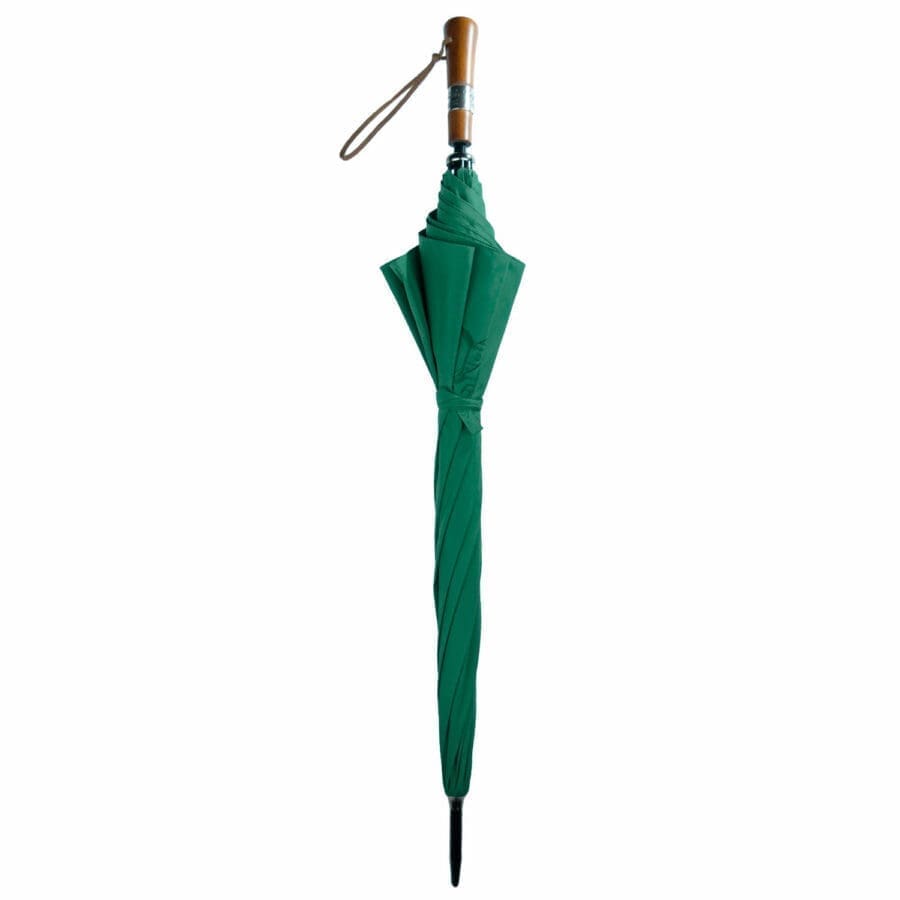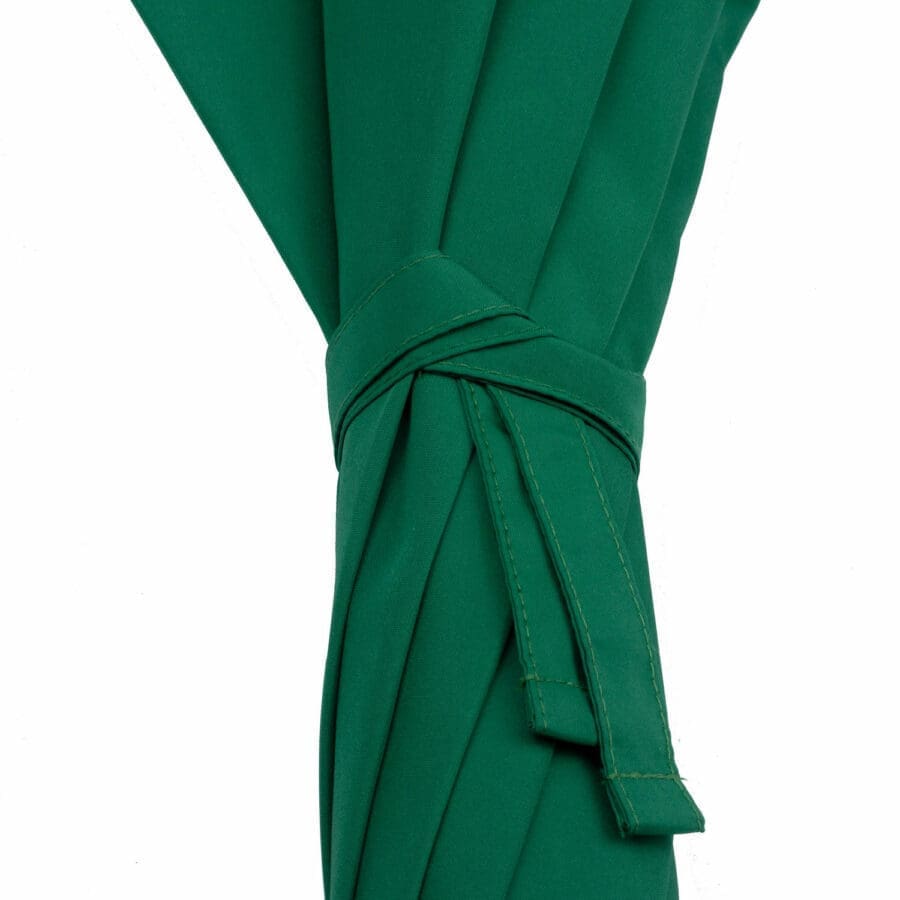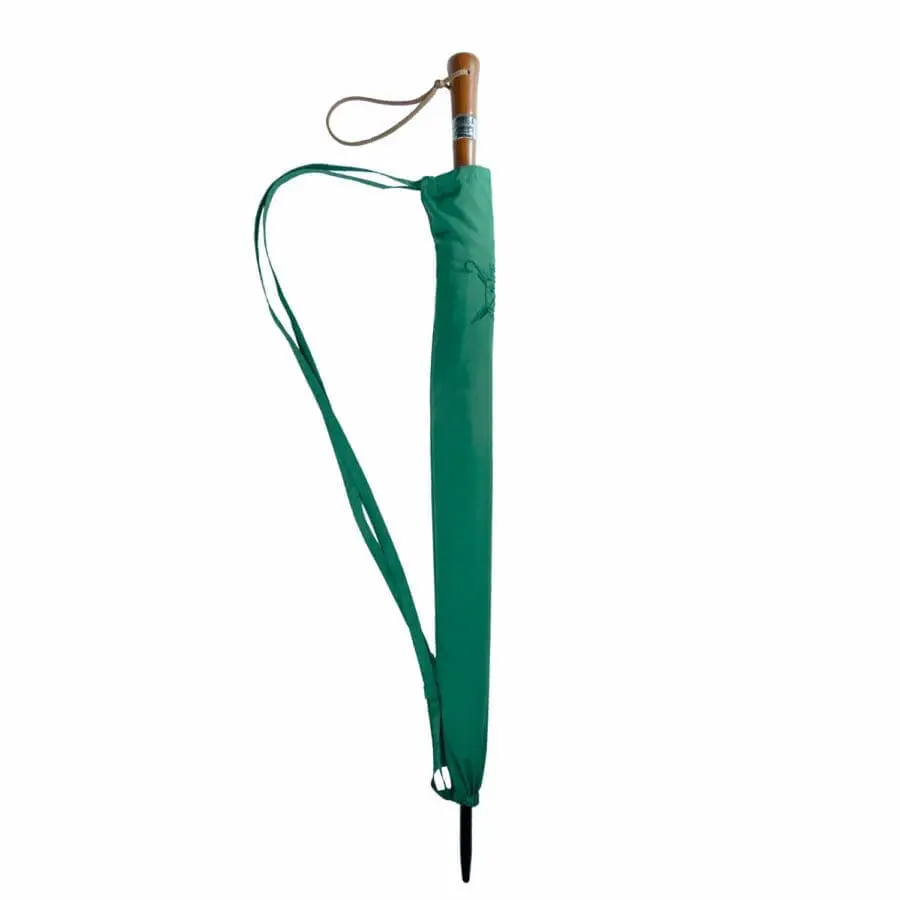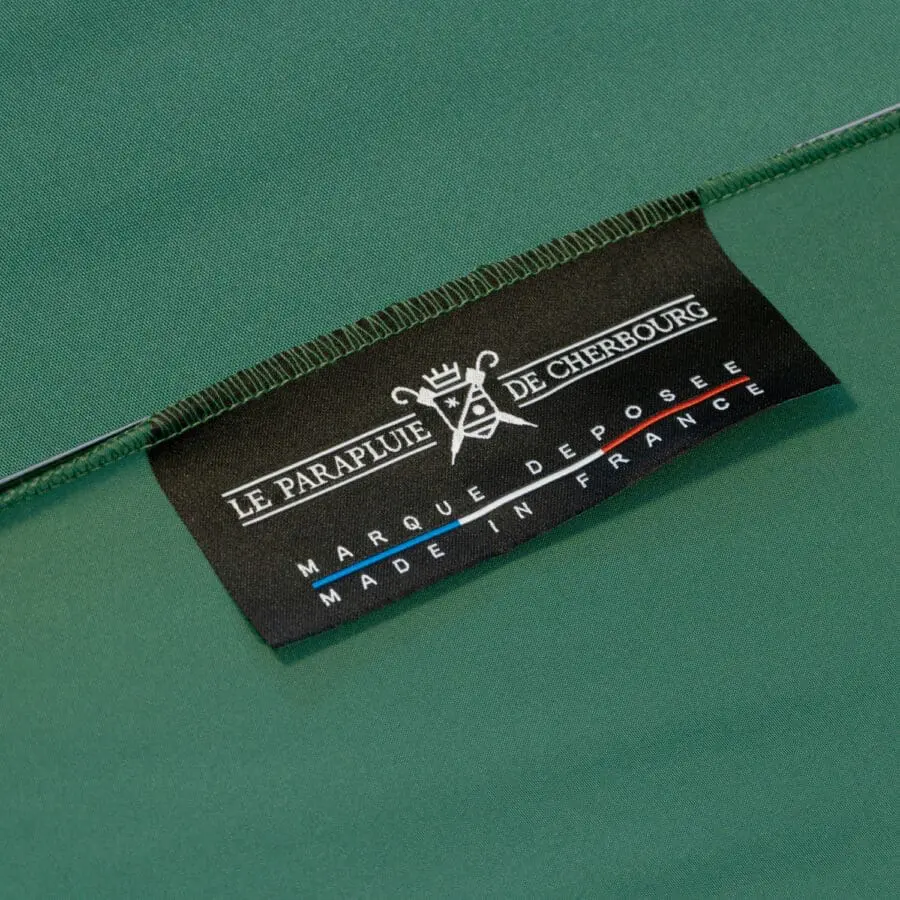 Sport
The Sport is the automatic umbrella that's tough and comfortable. Its large diameter makes it easy to cover two people. A sport umbrella through and through, it stands up to any test and triumphs effortlessly over any challenge.
199,00€ INCL. VAT
2-year warranty
against all manufacturing defects, with lifetime after-sales service.
Technical data
Wind resistance
Wind tunnel tested up to 140 km/h
Opening
Automatic opening / Manual closing
Armature
Galvanized steel mast and fiber ribs
Handle
Straight in Charme du Jura or Curved in Châtaignier (natural wood)
Fittings
Ring stamped and finished in Ruthenium
This large, all-weather umbrella is the big brother of the Antibourrasque.
Each whale, like a reed, "bends but does not break".
The "Le Sport" model is the sport-chic umbrella model, the essential accessory for gallant men. 
Male model.
Handcrafted in our factory in Cherbourg, France.