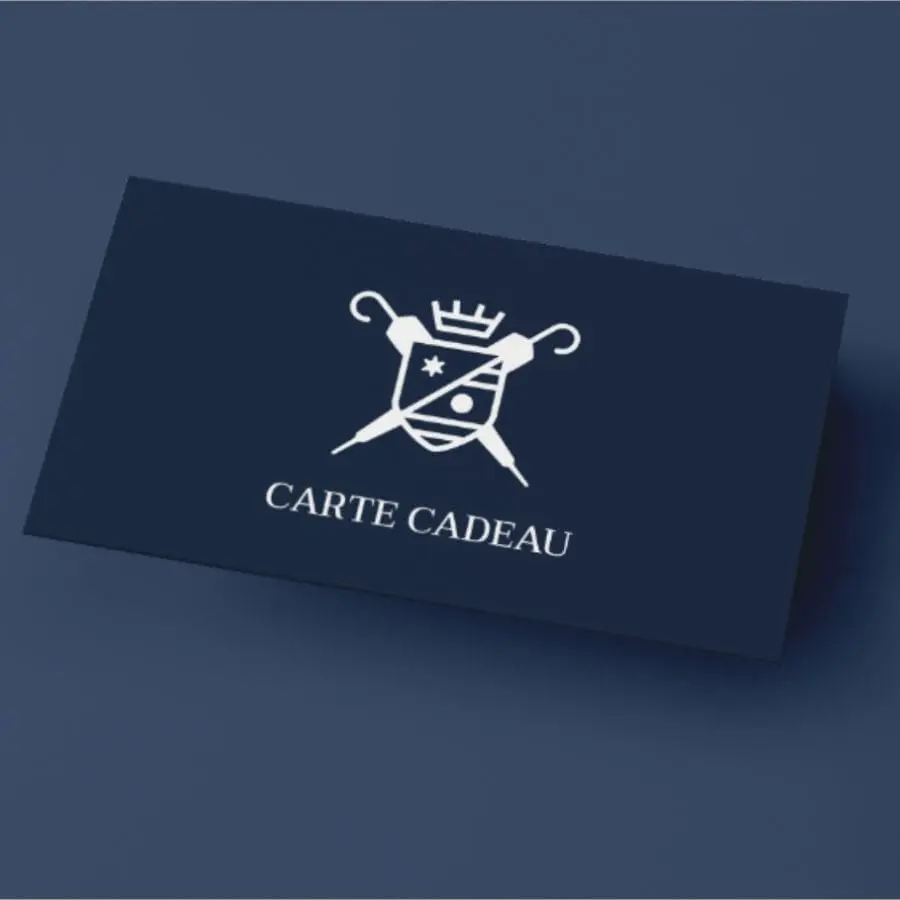 Gift card
50,00€ - 300,00€
2-year warranty
against all manufacturing defects, with lifetime after-sales service.
Cherbourg umbrella gift card
Looking for an original gift? Choose the Parapluie de Cherbourg gift card. There's no doubt that your gift will be appreciated. By opting for this original way ofgiving an umbrella, you leave the choice of model to the person you love.
Why choose a Parapluie de Cherbourg gift card?
When it comes to giving pleasure, it's important to choose the right gift. There's nothing worse than a gift that disappoints! You think you know the person you're buying a present for? Sometimes you can be wrong.
Giving the gift of an umbrella seems an ideal solution: everyone needs protection when it rains! What's more, the trendy models offered by Parapluie de Cherbourg are stylish fashion accessories that are both decorative and functional.
Everyone has their own style of umbrella. When you buy the model you like as a gift, you run the risk of choosing the wrong one. The solution? Offer a Parapluie de Cherbourg gift card. It allows you to make purchases on our online boutique or in one of our points of sale.
So it's easier to give a gift card than an umbrella, and easier to ship than an umbrella!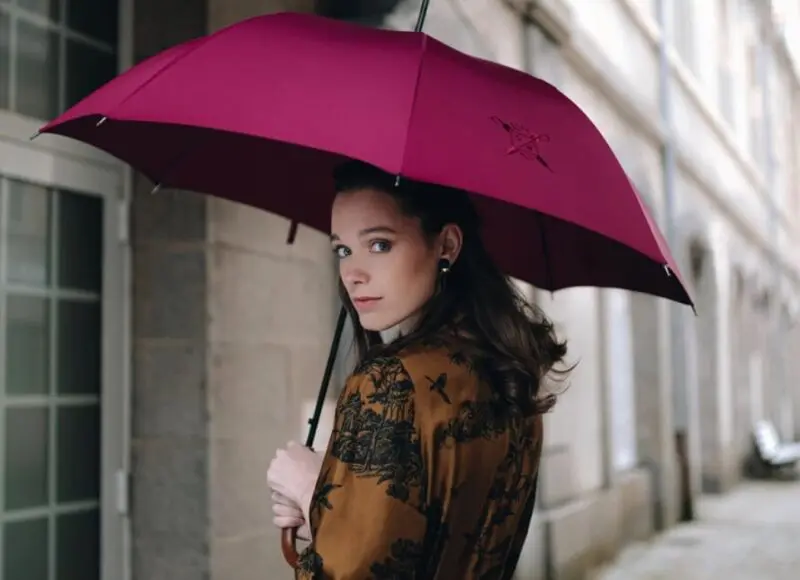 Discover the Parapluie de Cherbourg gift card
Our gift card makes it easy togive the gift of an umbrella. This attractive, impeccably presented card is the ideal present. You're free to choose the amount of your Cherbourg umbrella gift, from 100 to 300 euros, in 50-euro increments.
Give pleasure without worrying about gift-wrapping or transporting the umbrella. The Parapluie de Cherbourg card will seduce the person you're giving it to, with its sober lines and immaculate background featuring our brand logo.
Your Cherbourg Umbrella gift is fully customizable. You can enter an e-mail address for the recipient of your gift. You choose the delivery date, between the day you order and 365 days. This way, you can easily plan your gifts and don't have to worry about shipping. Parapluie de Cherbourg takes care of everything.
The person receiving your gift knows who it's from, as we indicate this in the package. You can also write a short message, which we enclose.
Offer an umbrella with our gift card
With your gift card, the person you're sending the present to can treat themselves tothe umbrella of their choice. All they have to do is visit one of our sales outlets in Paris, Strasbourg, Rouen, and many other places to discover on our interactive map. Wherever she lives, she's bound to find a store where she can buy one of our umbrellas.
Our models can also be ordered online. Have you given a Cherbourg umbrella gift card worth 200 euros? The recipient could buy one of our Ville umbrellas, for example. Unless they prefer a Voyageur or a Demoiselle!