L'Antibourrasque
From 149,00€ TTC
This model is the most resistant umbrella in the world.
Designed in fiberglass, it bends but does not break.
It has become, over time, the essential model for those who adhere to extreme conditions.
Description
The "L'Antibourrasque" model is the ultimate benchmark in terms of resistance. It will be your ideal companion against strong gusts.
Mixed model.
Handcrafted in our Manufacture in Cherbourg, France.
Détails
Resistance to the wind: tested with winds up to 155 km/h (≈ 96.3 mph)
Curved handle made out of rush or straight handle made out of Jura hornbeam.
Fittings with ruthenium grey finish
Diameter 100 cm / 39.4''
Height 90 cm / 35.4''
Weight 510 gr / 1.12 lb
Shipping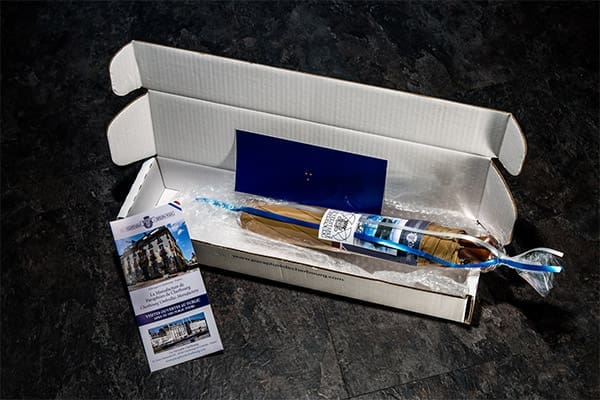 • Secured transportation box
• Double-wall corrugated cardboard box
• Recycled paper
• Umbrella wrapped in shock-resistant bubble wrap