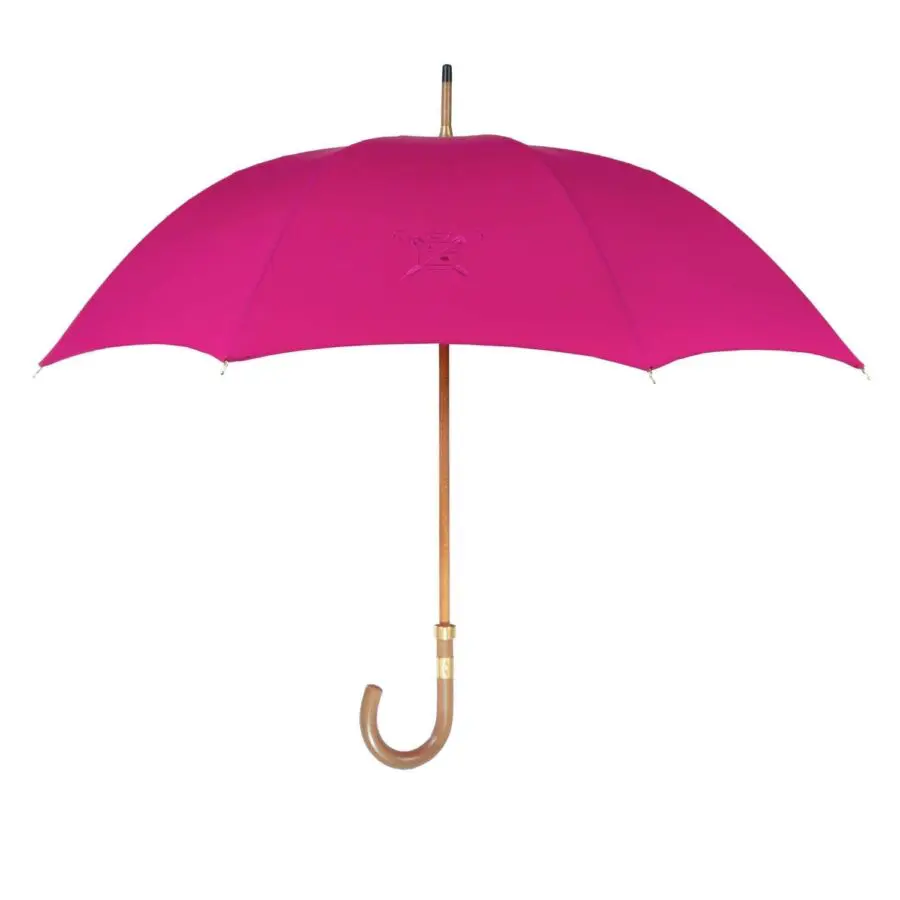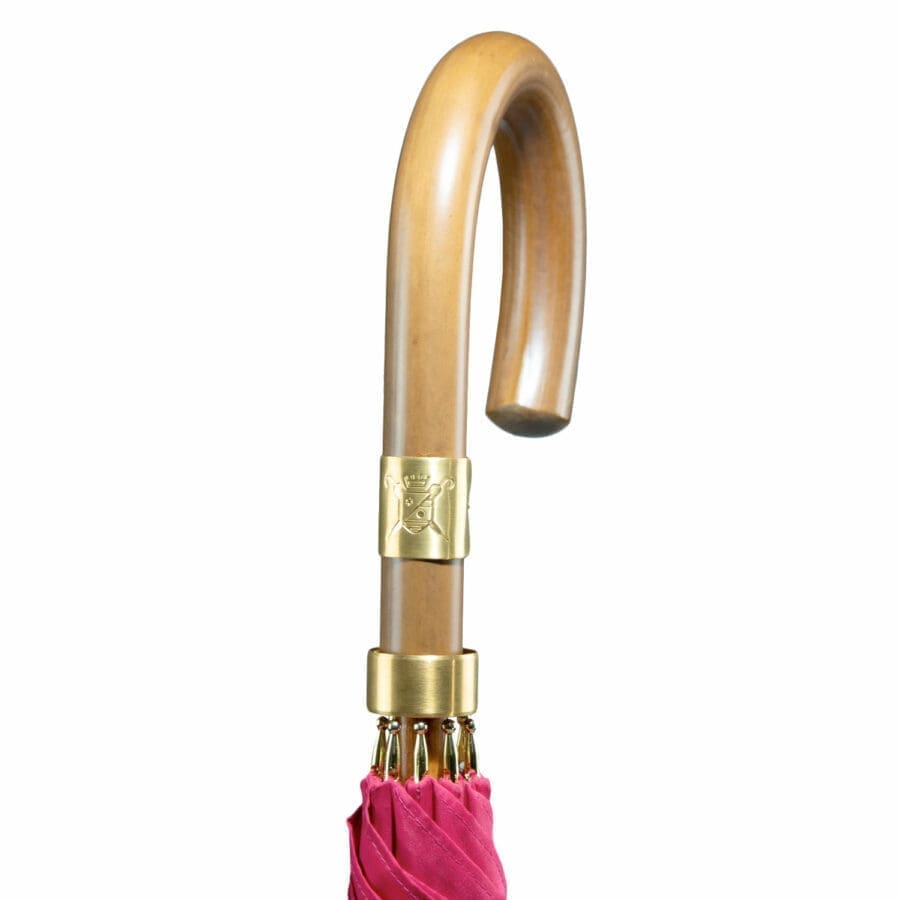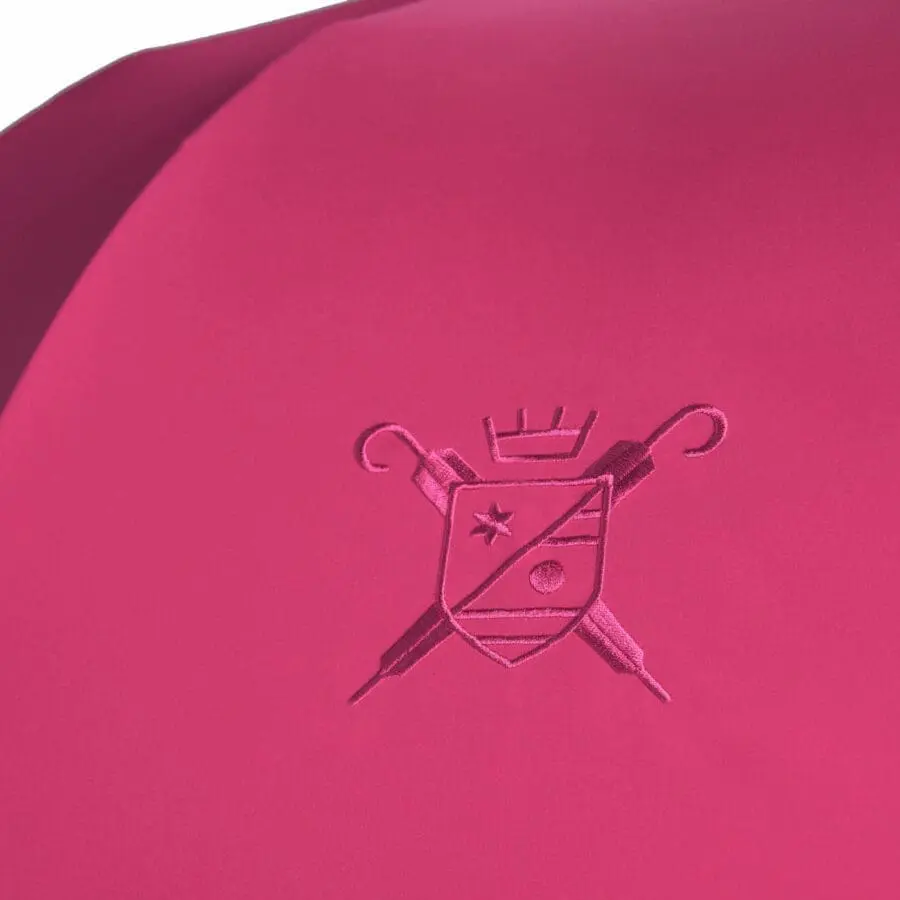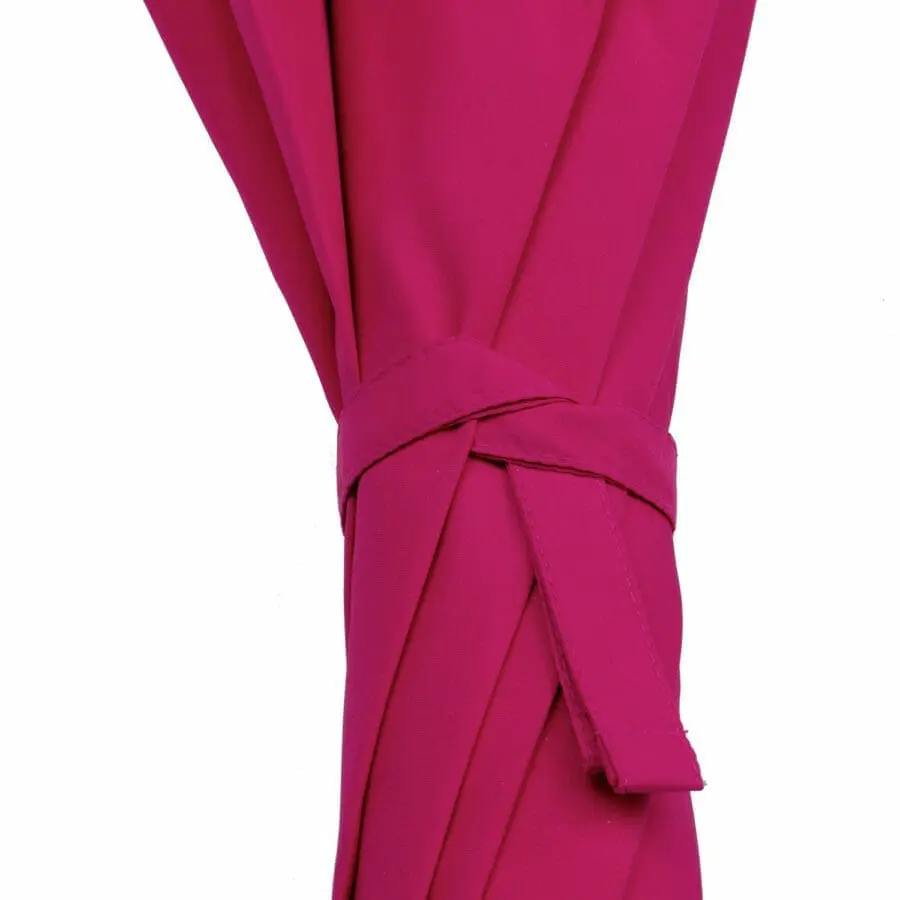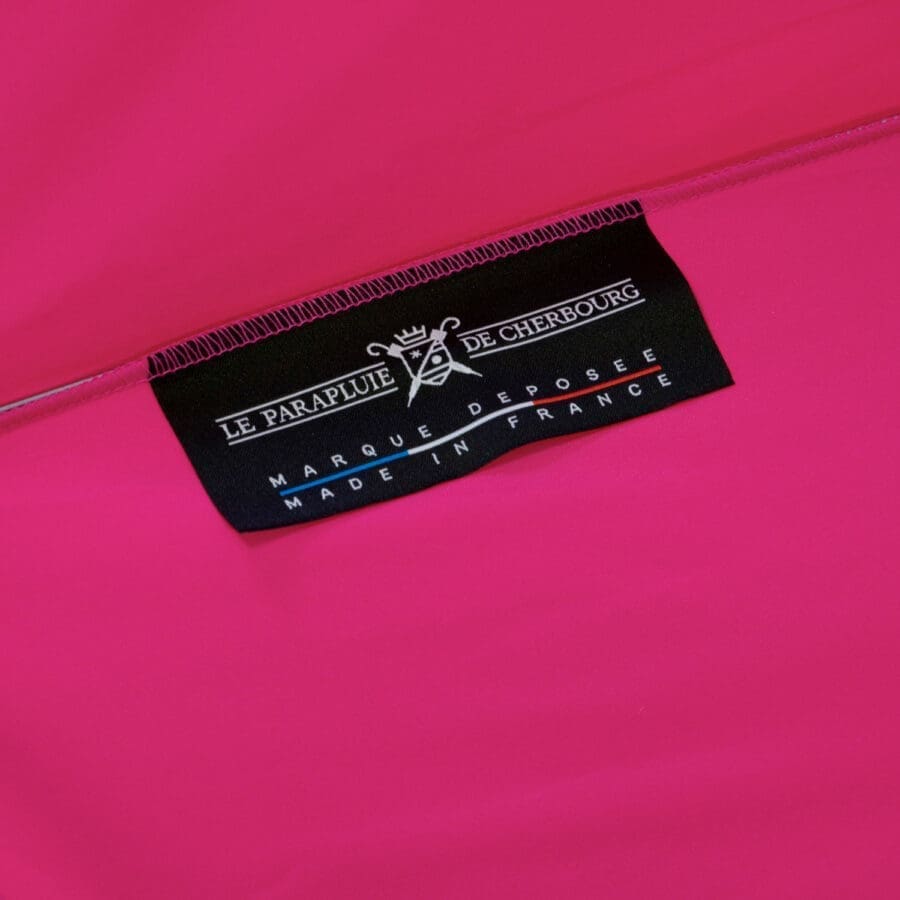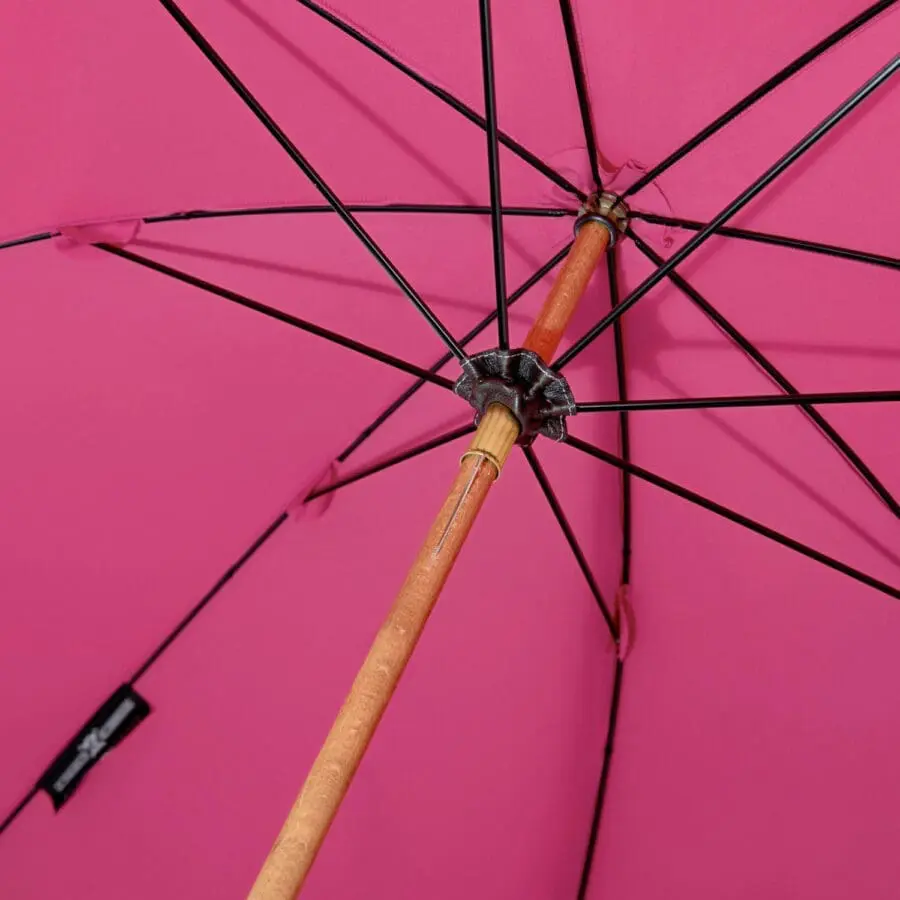 Le Milady
Milady is the umbrella for feminine elegance and refinement.
239,00€ INCL. VAT
2-year warranty
against all manufacturing defects, with lifetime after-sales service.
Technical data
Wind resistance
wind-tunnel tested up to 120 km/h
Opening
Manual opening / Manual closing
Armature
Wooden mast (beech) and carbon steel ribs
Fittings
stamped ring finished in 24-carat fine gold
Protection
Lamb leather scrunchie and taffeta shells
Dimensions
Height 90 cm / Diameter 100 cm
Feminine elegance and refinement
It's the ultimate benchmark of elegance. To accessorize your outfit, for a chic outing, the "Le Milady" model will be your ally Mesdames. With its classic waistline and regular, pronounced curves, you won't risk a drop.
Female model.
Handcrafted in our factory in Cherbourg, France.